Nashville Parade
Parade Float Made Easy
---
Hassle Free Parade Floats
Don't let the expensive costs of a parade float stop your parade celebrations dreams!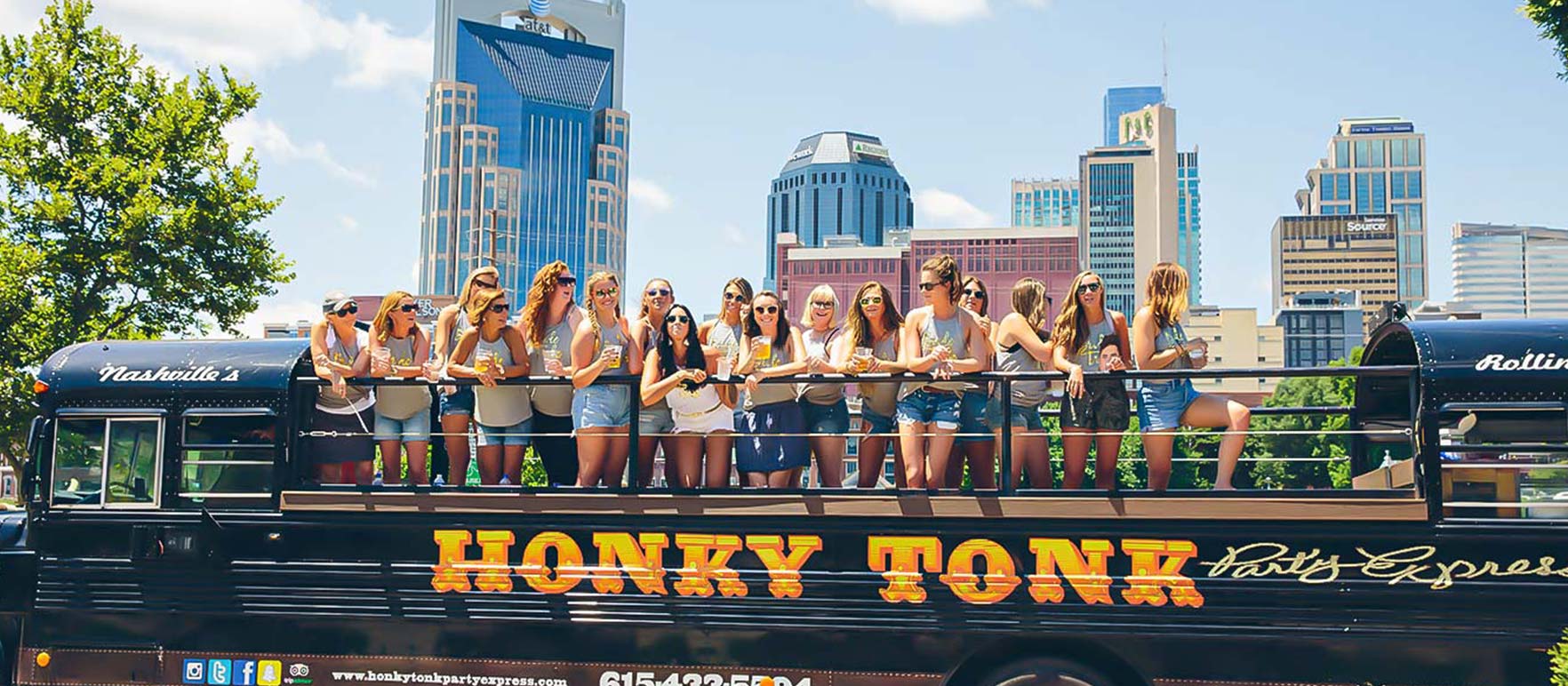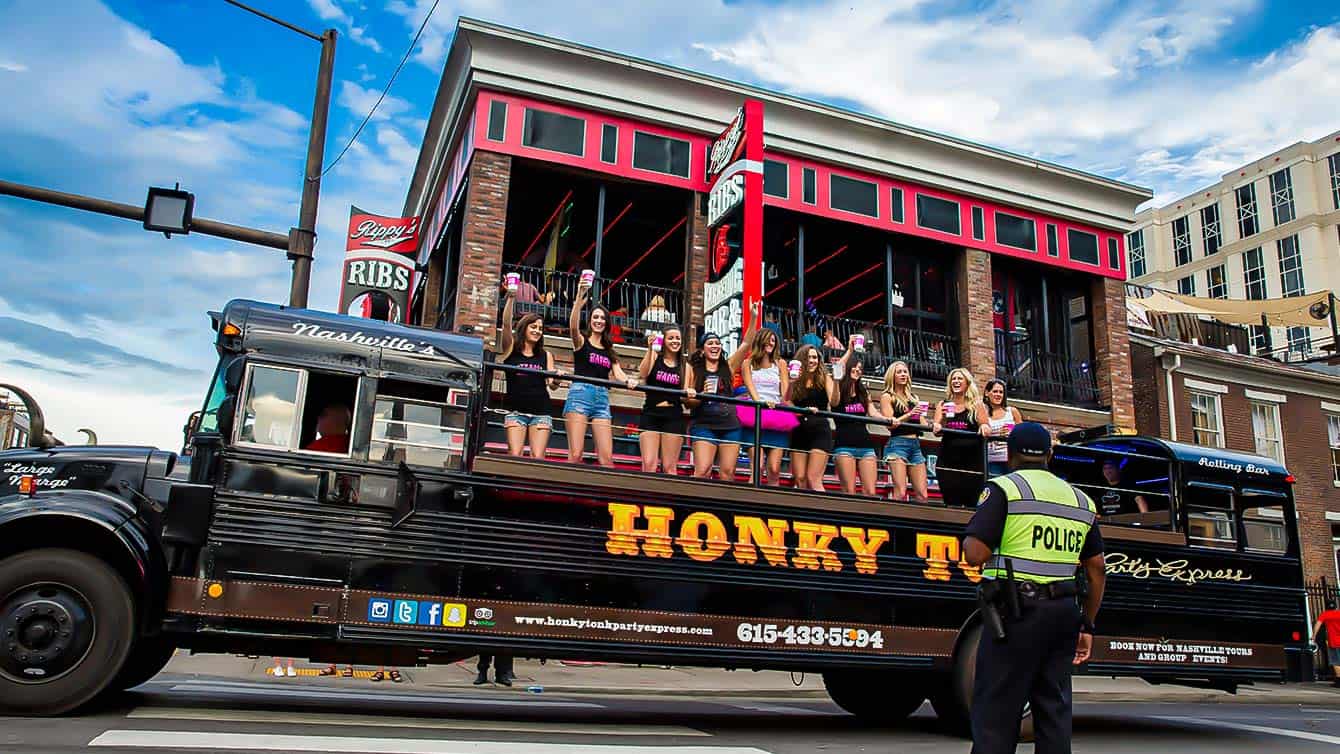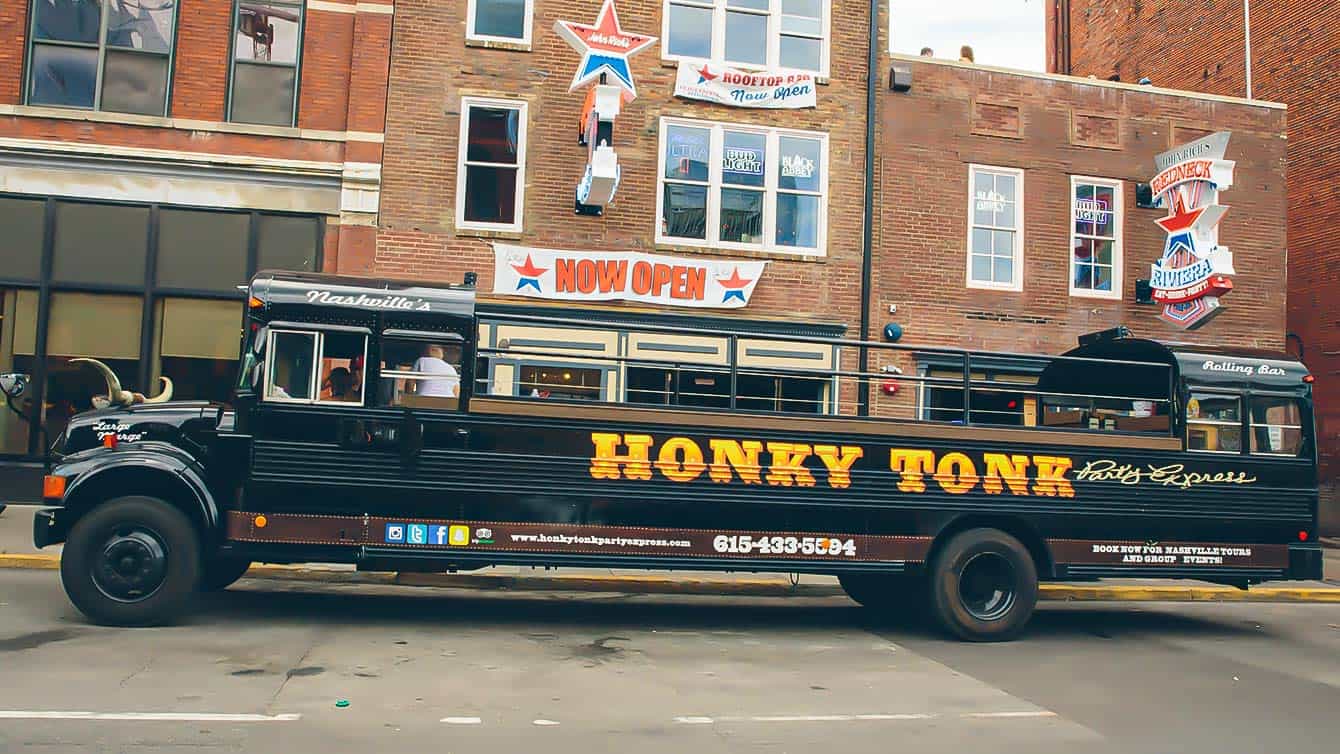 We have your parade float ready made for all your parade needs. One call and that's all! Our mobile open-air party bus will be all driven to you location for your parade needs. Each parade bus comes equipped with a professional driver so all you have to worry about is the party!
DIMENSIONS OF BUS

STANDING ROOM FOR 25 GUESTS
PROFESSIONAL DRIVER INCLUDED
DAY OR NIGHT RENTAL
PREMIUM GRADE SOUND SYSTEM
FULLY INSURED & LICENSED
LED LIGHTS FOR NIGHTIME EXPOSURE
PROMINENTLY DISPLAYED SIGNAGE
TRAVEL TO ANY LOCATION
Ask for opportunities for a complete bus wrap!
What People Are Saying About Us
"Great trip. Seriously the highlight of the trip!! We had so much fun!"

"They were so much fun and my bachelorette party had such a great time!!!"

"The staff was amazing!!! Went for a bachelorette party, the greatest activity around!"
Submit Your Parade Request