Nashville Shuttle Service
---
Nashville Transportation Made Easy
Honky Tonk Party Shuttle is Nashville's most unique, hassle-free way to book a mini-coach shuttle service for your next large group event. Whether you're looking for a Nashville Corporate Shuttle for a convention or trade show; a shuttle ride for your upcoming Nashville Bachelorette Party, a Nashville for shuttle service for your wedding party, or just a simple one-way ride for your party to a restaurant, concert, or tailgate, the Honky Tonk Party Shuttle is the easiest way to book a Nashville shuttle for your next event.
Our Nashville luxury shuttles are the perfect way to get your large group from point-to-point around Nashville safely and easily. Our services are offered 7 days a week and can handle most group sizes 1-100 guests. Let us take the stress away from planning your next Nashville event. Book the Honky Tonk party Shuttle for your next Nashville Wedding, event, or party!
BOOK NOW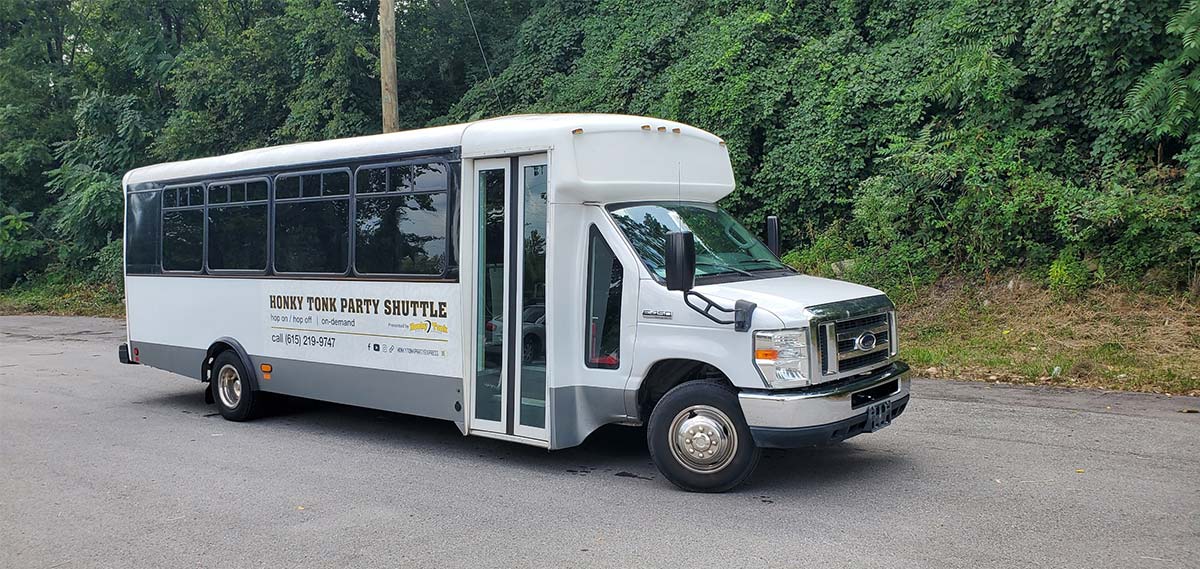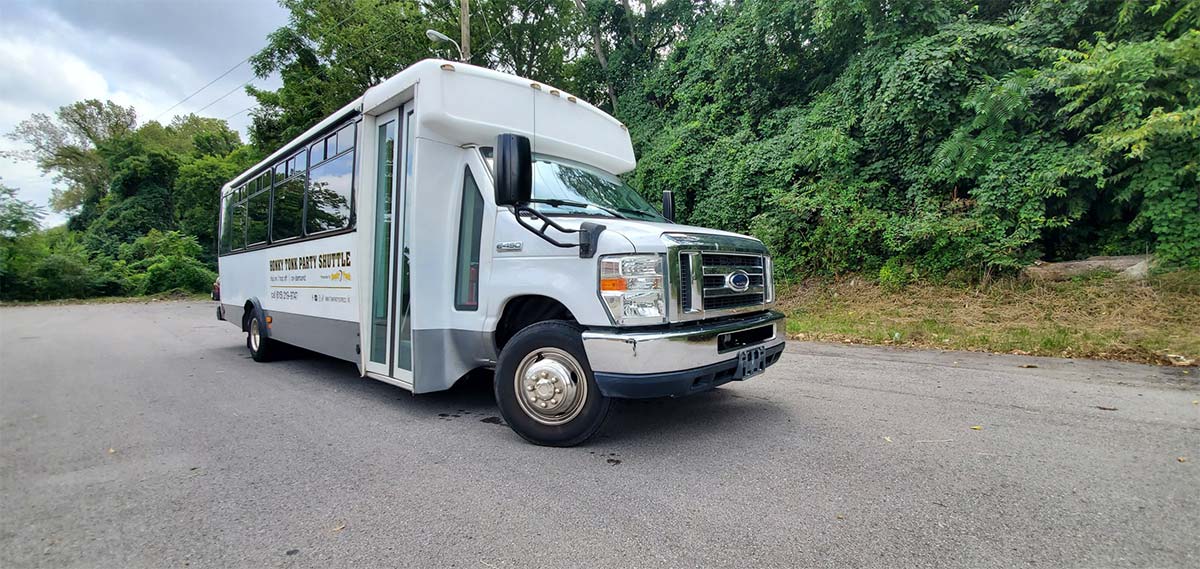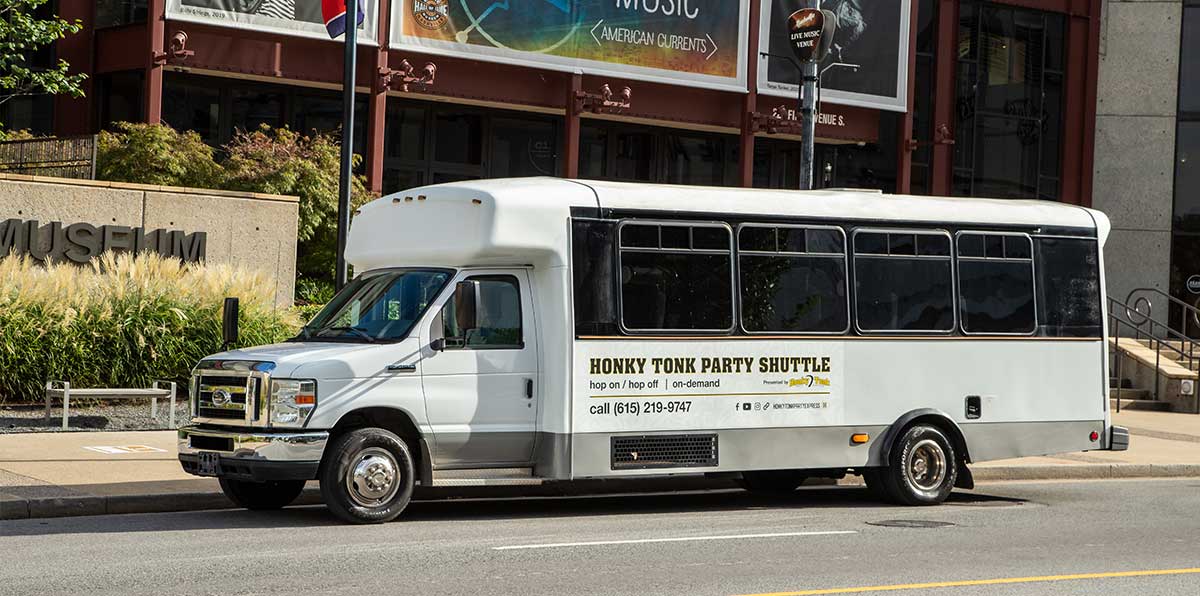 Seating up-to 100 people

NASHVILLE SHUTTLE SERVICES
NASHVILLE SHUTTLE SERVICES
Nashville Shuttles
for hassle-free transportation service
---
Owning several Nashville shuttles that operate in Middle Tennessee, we have the ability to service any sized event, transportation needs or other event rental requests. Multiple shuttle buses or mini shuttles can be rented for small events or venues needing a large pick up, shuttle service or transportation needs in Nashville.
Areas of Operation
Nashville
Franklin
Mt. Juliet
Murfreesboro
Hendersonville
Bellevue
Brentwood
Lebanon
Gallatin
Smyrna
Hermitage
Nolensville
Don't see your area listed? Call us for custom booking reservations.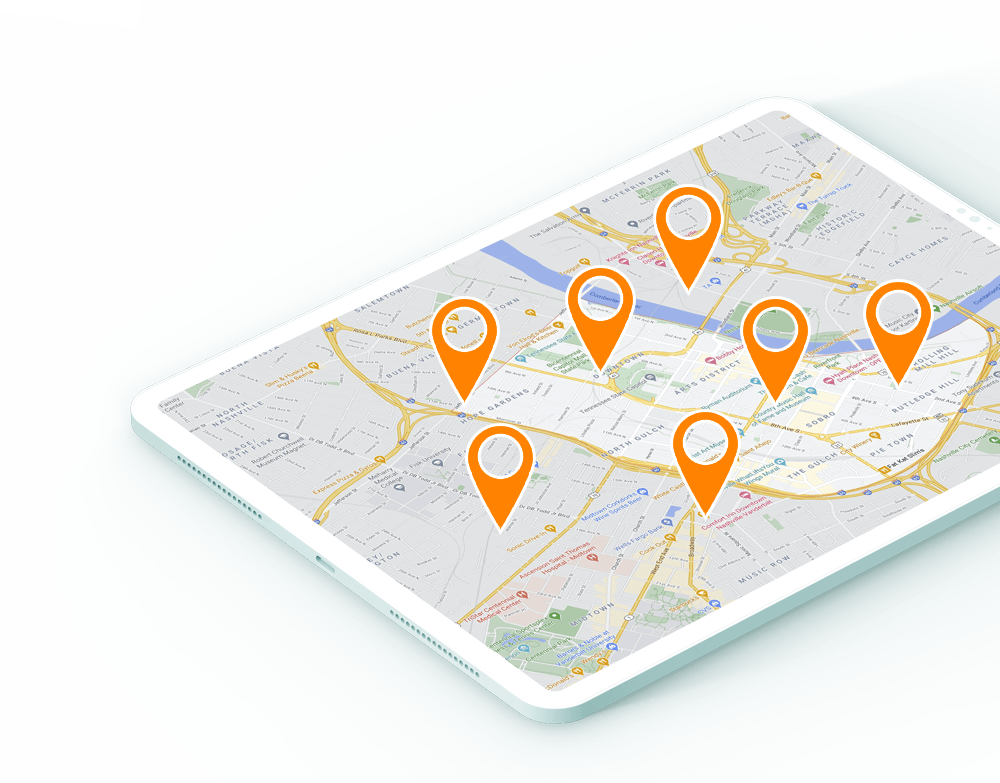 Why you should never use a ride-sharing option for large group transportation
---
Rideshare apps are great for smaller groups but you need large group transportation. Stop, cramming your guests into small sedans or waiting for multiple ride-share cars to arrive. Then there is the issue of who pays and it's always a guess as to the quality of driver or the condition of their car your guests will get. The solution is simple. Book your next Nashville shuttle with us for your large party crew. It's easy, it's fun and it's better than waiting for 3-4 ride vehicles to arrive if ever.
Flexible Rental Options
One-way Rides
Roundtrips
Hourly Rentals
Daily Rentals
Weekend Rentals
Multi-Shuttle Rentals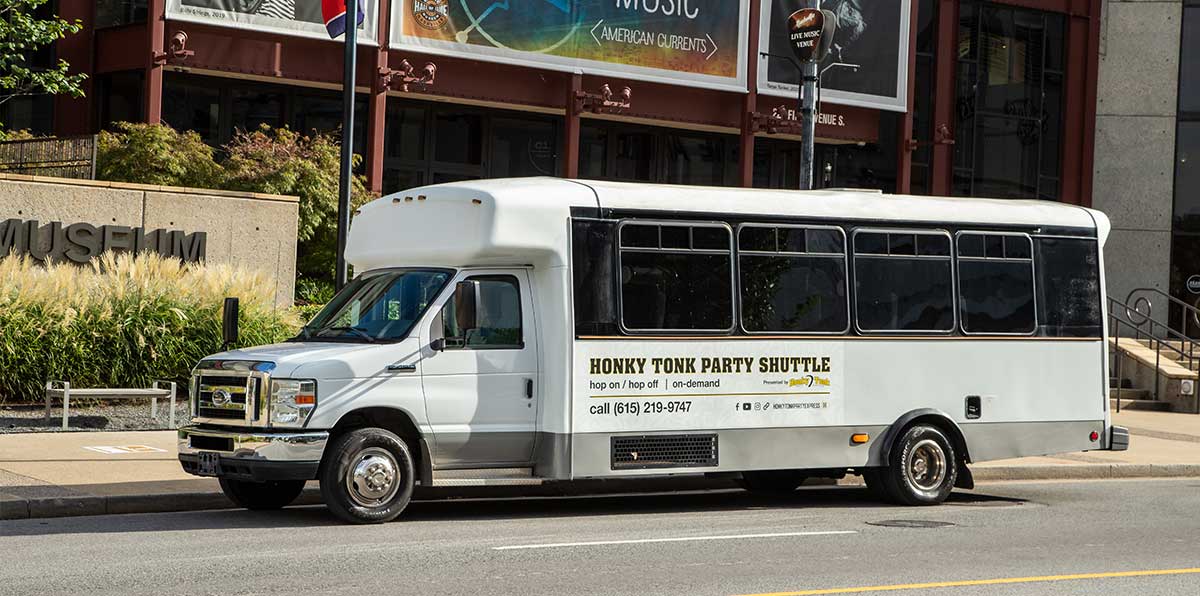 Benefits of Choosing Us
Clean vehicle
Impress your guests
Ride together as a group
Professional driver
....it's just more fun!