CAREERS
Nashville's #1 Rated Party Bus


CAREERS
Nashville's #1 Rated Party Bus
Join the Team
Are you looking for a new and exciting career where your skills and talents can be applied? Are you looking to join the travel & tourism industry? If so, think Honky Tonk Party Express!
Open Positions
Who We Are
The Honky Tonk Party Express started in 2016 with one bus and a big vision! Let's re-invent the party bus industry. Our goal was to take an old and dying party bus industry and turn it on its head by changing the way guests experienced a party bus. This meant superior customer service, being the best in what we do, creating an ecosystem of services that provided our guests maximum value, and of course, making our buses open-air. But we are so much more!
Through our years of experience, we have become extremely great at what we do. We have launched auxiliary services that touch the party bus industry to further expand our value. We've also created a great work environment that is attractive to many seeking to expand their career from CDL drivers, bartenders, sales, marketing, and office management. In 2022, we were named the number 1 party bus globally by World Data.com.
Lastly, we are proud that our true mission, which is giving women a safe space to celebrate. Our company provides a great environment for women to celebrate together, with friends, and in a unique environment that is unlike any experience. Safety is at the core of our company. We hope to continue expanding our experiences and services for decades to come!


Core 2
Do what's right, even when no one's watching

Core 3
Take responsibility for what you can control

Core 4
Don't take yourself too seriously
Company Culture
At Honky Tonk Party Express, we believe in a culture of fun and greatness! Our culture of greatness is built on the development of elite drivers, customer serviced trained employees, offering the highest quality fleet on the road, and maintaining a tireless commitment to safety and constant improvement within our company. We are proud of what we have created, proud of our amazing team, and love our great city of Nashville.
We believe we are the greatest entertainment tour company in the world and we are thrilled you are interested in joining our team!
Open Positions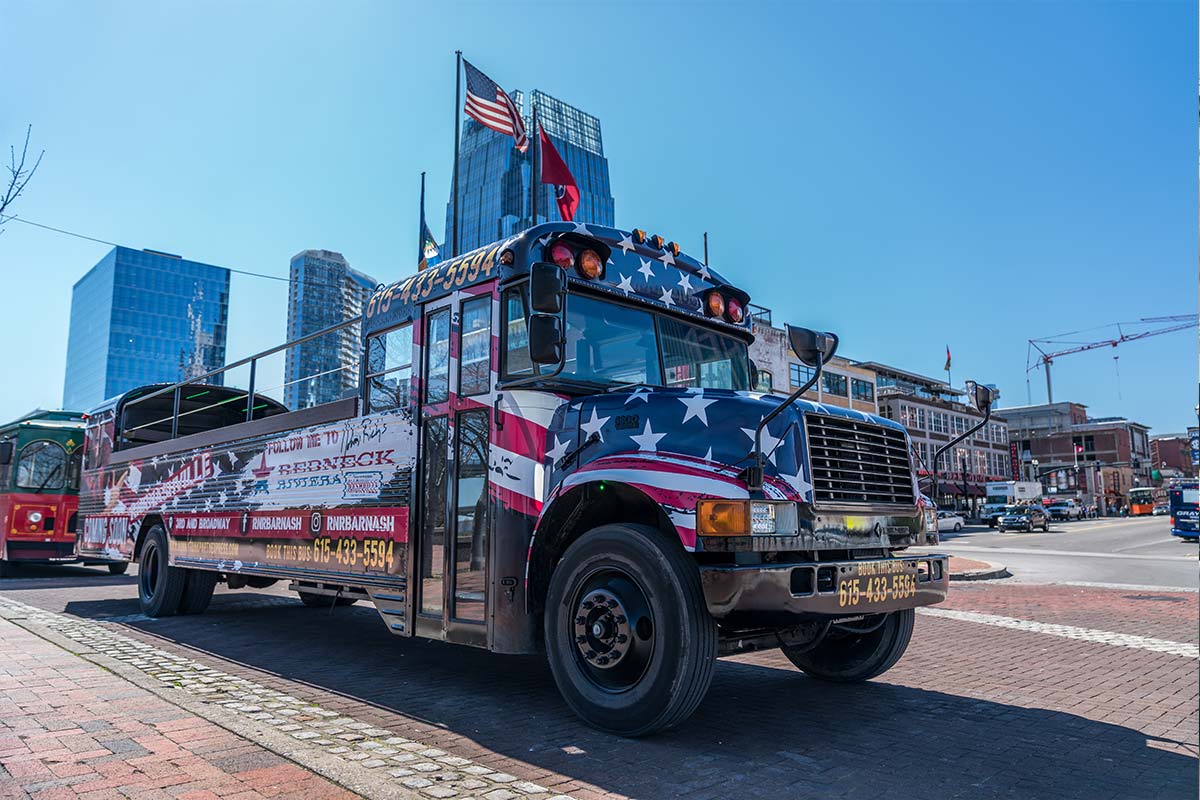 Employee Training
Each and every employee goes through a through training program ensuring each employee knows what to expect, safety protocols and procedures.
Company Benefits
We love our company employees and it shows. We offer paid time off, competitive pay, tip structure, and health benefits
Open Positions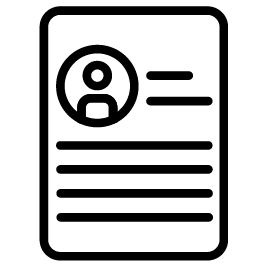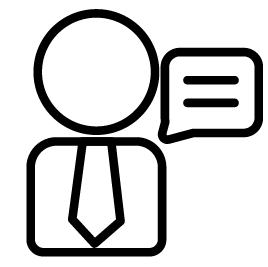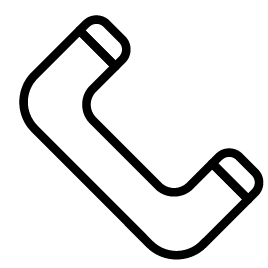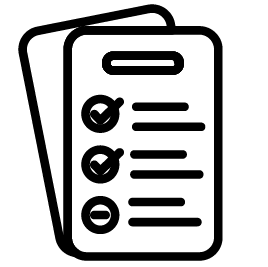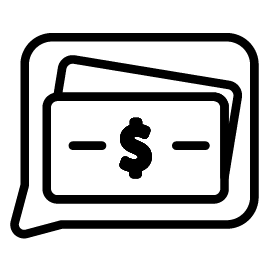 Are You Ready?
We are on a mission to take back the party bus industry. Far too long the party bus industry has lacked innovation, excitement, and well professionalism. Until Now! We've created an amazing experience that not only provides a safe space for our guests to celebrate but also an experience of a lifetime! Our company is looking to take your career to the next level. Are you ready to be part of the fun?!
Open Positions